conveyancing Lawyer Ballarat
for Smarter Homeowners
Purchasing a property is about so much more than having a purchaser and vendor agreeing to the sale. As conveyancing lawyers Ballarat and surrounding areas, we work with buyers and sellers to ensure a successful settlement. We make sure all the legal documents required for a stress free and straightforward settlement are prepared and lodged appropriately.
Our legal team provide complete conveyancing services for people buying, selling or transferring property across the areas of Ballarat, Buninyong, Creswick and Daylesford.
Experienced and knowledgeable across all areas of property conveyancing, we are committed to providing the highest levels of service by simplifying and streamlining the process.
Your property transaction is executed in house by our Victorian conveyancers who are members of The Law Institute Of Victoria and Pexa.
Whether you are selling your home, or a first home buyer, our team are certified online conveyancing experts in PEXA settlement. PEXA is the safer way for secure property transfers.
When you prefer straightforward legal services offering fixed professional fees with fully detailed costs upfront and prompt communication, give us a call today.
For Property Sellers
There's far more involved with selling a property than you might realise. From conditions of sale in the contract to making sure you're compliant with Victorian state regulations. We bring you a full suite of conveyancing solutions, taking you from drawing up a Contract of Sale to settlement in no time.
We conduct planning and title searches required for the Contract of Sale, including any ancillary documents. All special conditions of sale will be clearly outlined in your Contract of Sale. 
Buying another property off the back of a sale? We can prepare the paperwork, advise you of the legalities and align the settlements to make life easy.
Selling  property has never been easier!
For Property Buyers
We make sure the property is rightfully and legally transferred to you by making sure the Contract of Sale details meet all legal requirements of buying property in Victoria.
Buying a property is a big decision. Whether you're a first home buyer, or bought and sold a few, we're here for you all the way.
The perks of having us on your side make this process as simple as possible. Once we review the Contact of Sale, we'll advise you of the terms and conditions, any details or restrictions out of the ordinary.
We'll arrange settlement with your bank so funds are ready to go on Settlement day. Look forward to the day you unlock the door to your new home.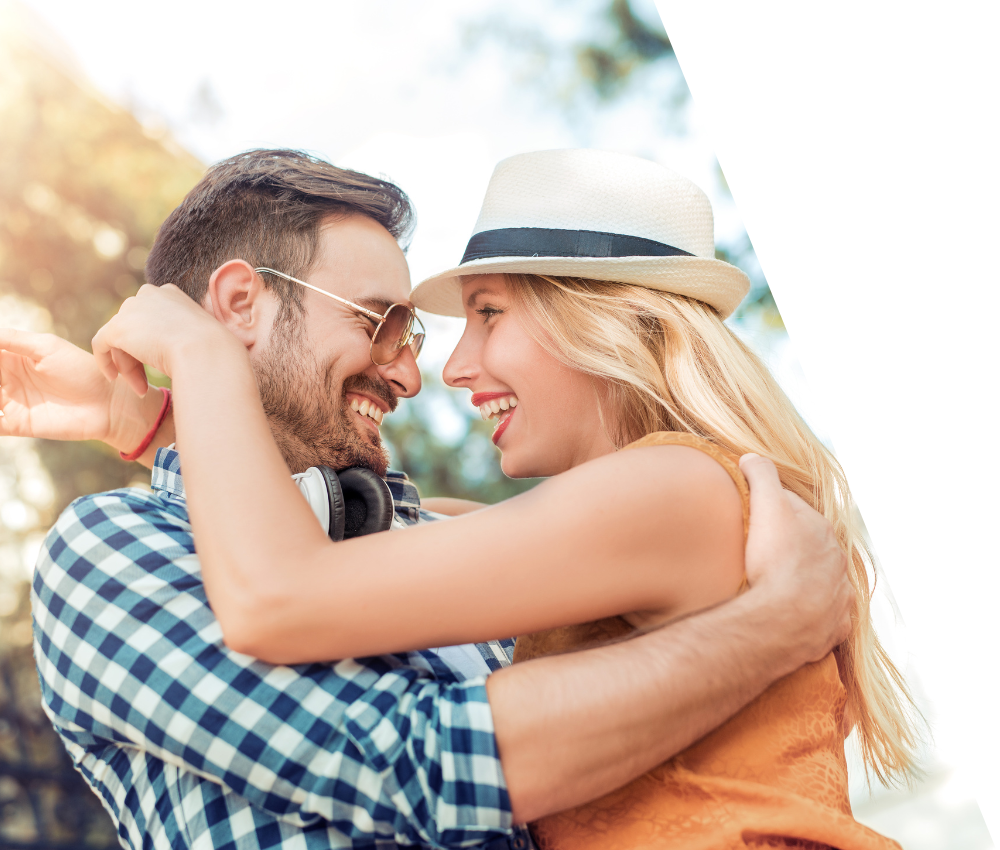 For Property Buyers
We make sure the property is legally transferred to you. The Contract of Sale details will meet the legal requirements of buying property in Victoria.
Buying a property is a big decision. Whether you're a first home buyer, or bought and sold a few, we're here for you all the way.
The positive benefits of having us on your side: safe, secure settlements. As we review the Contract of Sale, we'll advise you of the terms and conditions or any details out of the ordinary.
We'll arrange settlement so bank funds are ready to go on Settlement day. Look forward to the day you unlock the door to your new home.
Today Is The Day, Let's Chat



Put Victoria's leading Conveyancers to work for you
No matter which side of a property transfer you're on, from buying your first home, to selling the family home and down sizing, you'll need a conveyancer at some point.
At That Conveyancer, our experts work hard to make the experience seamless, fast and safe. We're here to help with all the steps of your property journey.
Property Conveyancing Services
Accurate, Efficient, Effective Conveyancer Ballarat
Ballarat is beautiful historic city and it's hardly surprising people are choosing Ballarat to live as first home buyers, tree changers, as well as those wanting a slower pace of life away from the busyness of Melbourne. See further down, why people are choosing Ballarat as their place to live.
We offer straight forward support with our team of conveyancing lawyers at That Conveyancer and you'll be speaking to the person who will be performing your work. With broad ranging experience in the industry, we are sure to have you covered with property transactions anywhere in Victoria.
YOU are our focus. We like to build strong relationships with our clients. We enjoy sharing your journey and offer support every step of the way to make the process of buying or selling in and around Ballarat straight forward.
From drafting your contract, contract reviews all the way to settlement, your satisfaction is our goal.  We can help with all stages of Ballarat property transactions.
We offer you our professional, low cost home conveyancing service.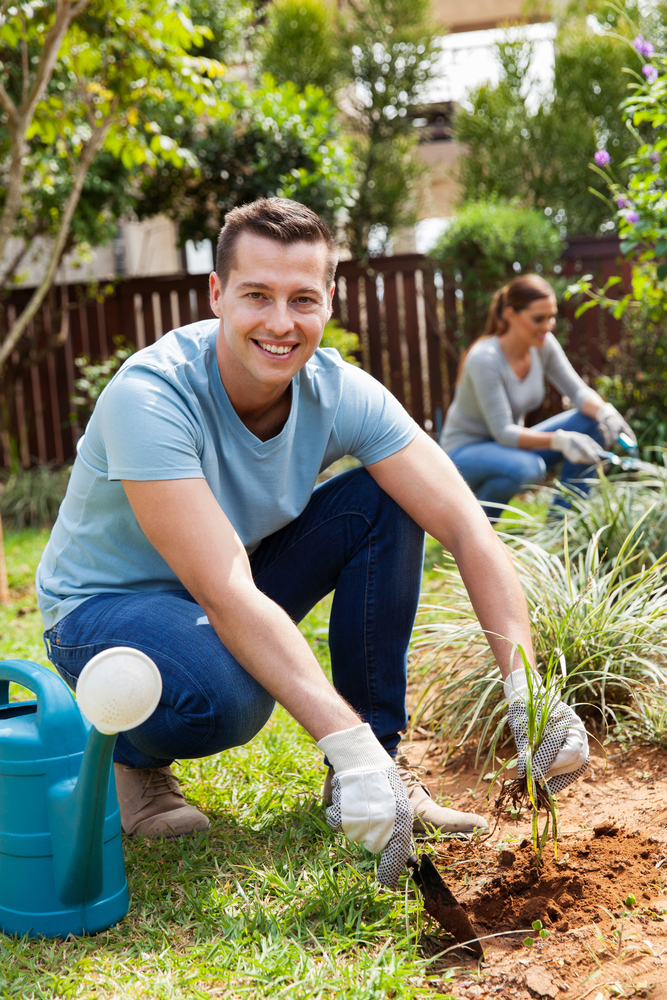 Buying and selling a home is an important time
Our Services
Conveyancing Services Areas
Professional And Experienced Conveyancing Solicitors
100% customer focused
Why not choose the best? Put Victoria's leading team of dedicated conveyancing lawyers to work. We're confident we'll bring you outstanding results
Transparent Fees
No hidden fees with our affordable pricing.
Customer Service
Your satisfaction and peace of mind is important to us. it's not everyday you buy or sell property. It's our goal is to keep the process easy.
1000's Of Property Transfers
Residential Commercial Transactions
PEXA For Online Security
PEXA Settlement For Secure online Property Transfers
Professionals
Professional Conveyancer Victoria with 30 plus years of combined experience
Experienced
Our years of knowledge and experience are second to none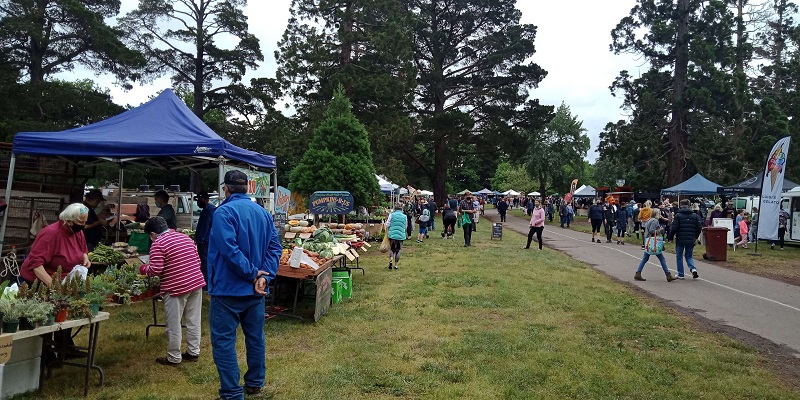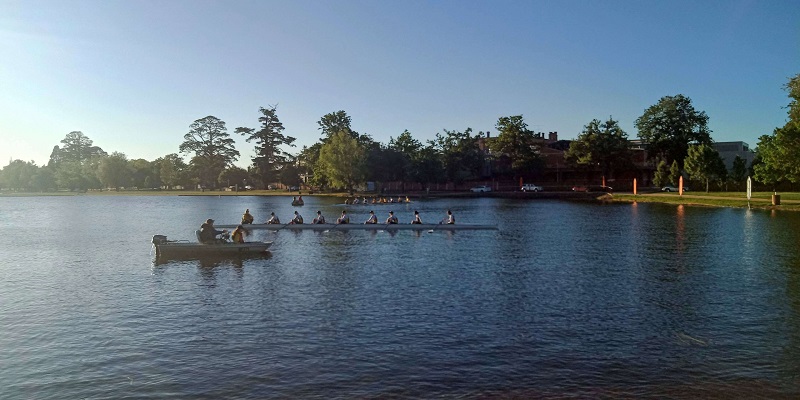 Referred to as "Australia's Goldrush Boomtown", Ballarat is the third largest inland city  in Victoria, and has a strong economy driven by its service industry, construction, retail trade, hospitality, tourism, professional services, and booming real estate market.
Rich Cultural Heritage
A gateway to the Goldfields region, pretty Daylesford, Ballarat Botanical Gardens and Her Majesty's Theater, this low-rise city is very popular for its well preserved, standalone, beautiful Victorian-era architecture and the community minded locals whose many annual festivals and events attract large crowds. 
Because of Ballarat's rich cultural heritage and beauty plus close proximity to the convenience of Melbourne, it's the perfect location to explore and enjoy the surrounding small towns and geographic areas on offer. Some local guides may even describe this place as the "best lifestyle center" west of Melbourne. 
Reasonable housing rates, as well as the city's growing population, has encouraged real estate developers to offer a growing selection of new developments.
Strong Economic Output- $15 Billion
The Ballarat Council has forecast that it will require 20,000 new dwellings just to catch up with the current population growth rate. As a proactive response, Ballarat council has unveiled a series of programs to leverage the surging opportunities for local business, and to draw people to live, work and invest in Ballarat. Ballarat can even now boast of an annual economic output of $15.015 billion as it supports around 48,443 jobs. 
Excellent Public Transport System
Ballarat's public transport system, a strong community approach in boosting economy (which generates more jobs) and a network of state highways from Ballarat and the Western Freeway dual carriageway are just some of the other vital reasons why the city is attracting more people.
In fact, Ballarat's major rail and transport network has made the city a major economic business and logistics center at the junction of the Ballarat, Mildura and Ararat road and rail networks. 
Strong Growth In Renewable Energy
While Ballarat quickly grew to prominence due to its historic, prosperous gold rush years, it is now transitioning to creating more jobs and opportunities in the rapidly growing renewable energy industry. Its abundant wind energy farms have already attracted investment bids and revenue-generating opportunities both for local landholders and the communities they belong to.
Population Growth
Over the last few years and especially the last few months of 2020 and 2021, the City of Ballarat's population has swelled, resulting in plans of developing 14,000 new homes mainly in the west of the city center. This growth will see Ballarat as the next largest rural  lifestyle city in Victoria other than Geelong, full of local attractions, such as restaurants, gardens, cafes, book shops, senior retirement homes, AirBnb, bushwalking the Goldfields Track and many more.
Home And Rental Property Investment Opportunities
With a strong rental population of 27.33% right now, it's no surprise that rental investments are increasingly popular with property investment opportunities from the public and private developers. Good rental returns are foremost for every investor when exploring the property market options in Ballarat.  
Looking For Professional Conveyancing Near Me?
Whether you are buying or selling in and around Ballarat, our conveyancing lawyers at That Conveyancer can help guide you through the legalities, providing you with the best conveyancing property conveyancing services. 

Our service involves much more than just preparing or reviewing paperwork for selling property or making sure settlement takes place at the nominated time and date.
We Take Pride In Delivering Great Quality Service
For us it's about providing great quality service to our customers and giving them confidence that the conveyancing process is being taken care of with reasonable conveyancing fees.
After all buying and selling property is a large financial commitment and transaction and deserves to be handled efficiently. Personally, it is such a rewarding feeling when we see our team work hard on a daily basis to meet our client's needs. 
Buying and selling a home is an important time
Our Services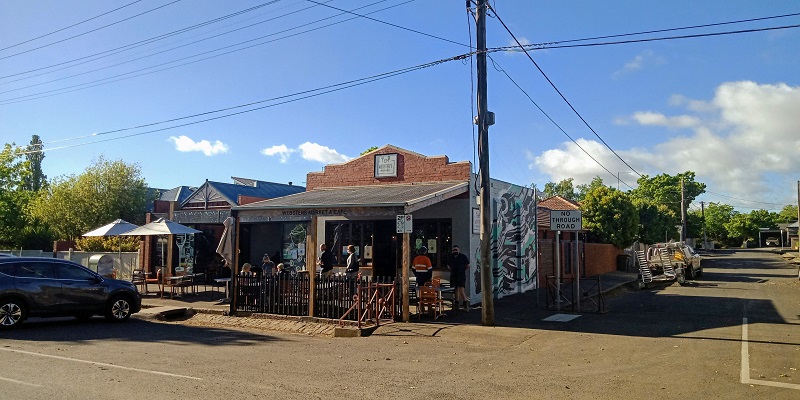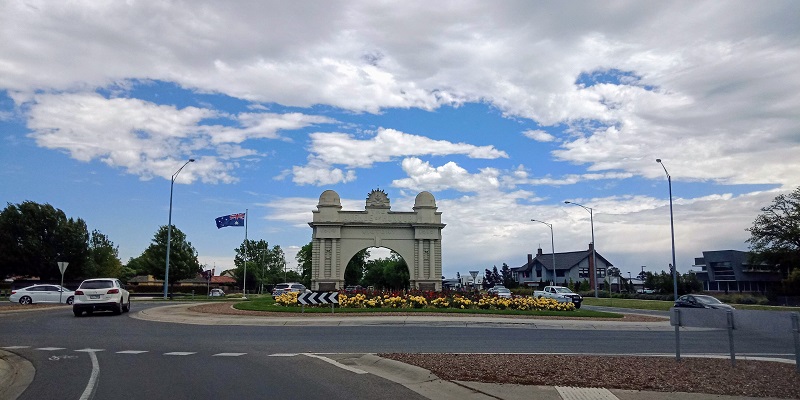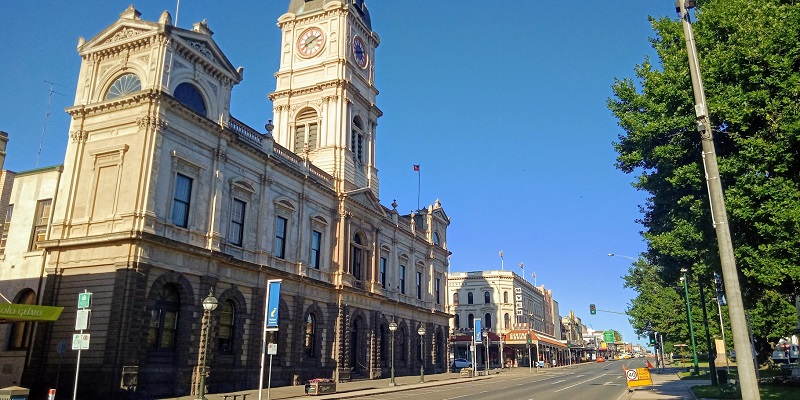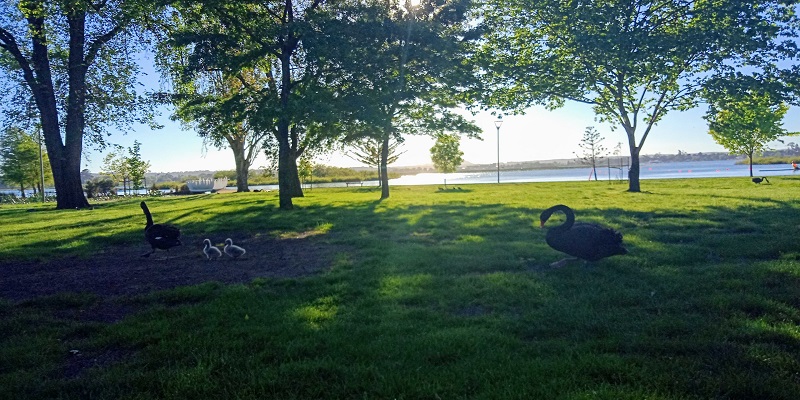 Our business is completely focused on providing quality services and the best advice for our clients.
We understand you expect your property conveyancing, both buying and selling to be handled respectfully and skillfully. Getting to know our clients and the path that led them to the life changing decision to buy or sell their home, investment property, rural holding or business is what we love most about our work.
Our conveyancing lawyers offer a range of services so if you are a first home buyer, or selling the family home to downsize, buying a complex small business, we can capably provide you with our excellent legal knowledge and cheap conveyancing fees.
We're more than happy to answer any general questions, no matter how large or small, you may have about conveyancing. All questions are welcome, so please contact us!