conveyancing lawyer Bendigo
for Smarter Homeowners
Purchasing a property is about so much more than having a purchaser and vendor agreeing to the sale. As conveyancing lawyers Bendigo and surrounding areas, we work with buyers and sellers to ensure a successful settlement. We make sure all the legal documents required for a stress free and straightforward settlement are prepared and lodged appropriately.
Our legal team provide complete conveyancing services for people buying, selling or transferring property across the areas of Bendigo, Harcourt and Strathfieldsaye.
Experienced and knowledgeable across all areas of property conveyancing, we are committed to providing the highest levels of service by simplifying and streamlining the process.
Your property transaction is executed in house by our Victorian conveyancers who are members of The Law Institute Of Victoria and Pexa.
Whether you are selling your home, or a first home buyer, our team are certified online conveyancing experts in PEXA settlement. PEXA is the safer way for secure property transfers.
When you prefer straightforward legal services offering fixed professional fees with fully detailed costs upfront and prompt communication, give us a call today.
For Property Sellers
There's far more involved with selling a property than you might realise. From conditions of sale in the contract to making sure you're compliant with Victorian state regulations. We bring you a full suite of conveyancing solutions, taking you from drawing up a Contract of Sale to settlement in no time.
We conduct planning and title searches required for the Contract of Sale, including any ancillary documents. All special conditions of sale will be clearly outlined in your Contract of Sale. 
Buying another property off the back of a sale? We can prepare the paperwork, advise you of the legalities and align the settlements to make life easy.
Selling  property has never been easier!
For Property Buyers
We make sure the property is rightfully and legally transferred to you by making sure the Contract of Sale details meet all legal requirements of buying property in Victoria.
Buying a property is a big decision. Whether you're a first home buyer, or bought and sold a few, we're here for you all the way.
The perks of having us on your side make this process as simple as possible. Once we review the Contact of Sale, we'll advise you of the terms and conditions, any details or restrictions out of the ordinary.
We'll arrange settlement with your bank so funds are ready to go on Settlement day. Look forward to the day you unlock the door to your new home.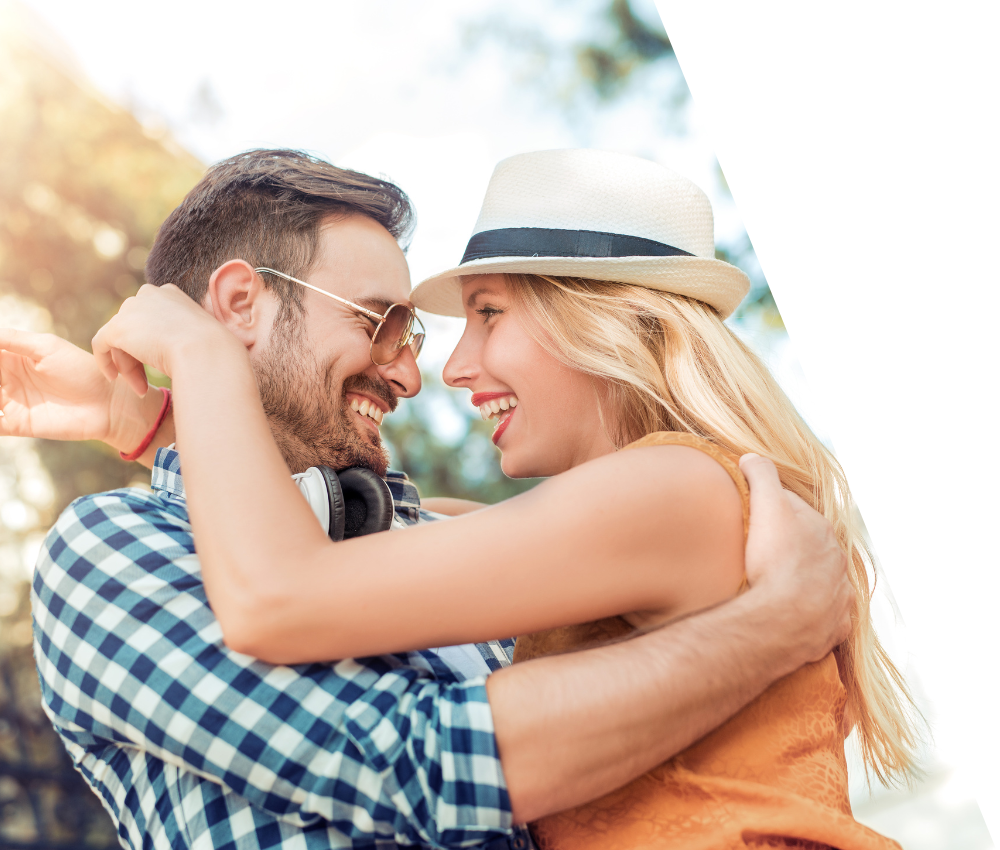 For Property Buyers
We make sure the property is legally transferred to you. The Contract of Sale details will meet the legal requirements of buying property in Victoria.
Buying a property is a big decision. Whether you're a first home buyer, or bought and sold a few, we're here for you all the way.
The positive benefits of having us on your side: safe, secure settlements. As we review the Contract of Sale, we'll advise you of the terms and conditions or any details out of the ordinary.
We'll arrange settlement so bank funds are ready to go on Settlement day. Look forward to the day you unlock the door to your new home.
Today Is The Day, Let's Chat



Put Victoria's leading Conveyancers to work for you
No matter which side of a property transfer you're on, from buying your first home, to selling the family home and down sizing, you'll need a conveyancer at some point.
At That Conveyancer, our experts work hard to make the experience seamless, fast and safe. We're here to help with all the steps of your property journey.
Property Conveyancing Services
Bendigo is located 153 km from Melbourne and was at the heart of the goldmining boom in the 1880's. Bendigo offers some of the finest architecture, public sculptures, gardens in Victoria. There are annual cultural festivals, along with a thriving arts and cultural community, plus many wonderful cafes to choose from. It's easy to see why people are choosing to move to Bendigo from Melbourne with it's many attractions and slower pace of life.
We offer straight forward support with our team of conveyancing lawyers at That Conveyancer. With broad ranging experience in the legal industry, we can assist with property transactions anywhere in Victoria.
YOU are our focus. We like to build strong relationships with our clients and we enjoy sharing your journey, offering support every step of the way to make the process of buying or selling property in Bendigo straight forward.
From drafting your contract, contract reviews all the way to settlement, your satisfaction is our goal.  We can help with all stages of Bendigo property transactions. We offer you our professional, low cost conveyancing service.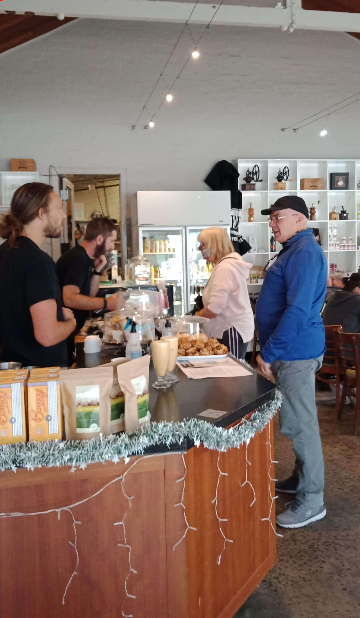 Buying and selling a home is an important time
Our Services
Conveyancing Services Areas
Professional And Experienced Conveyancing Solicitors
100% customer focused
Why not choose the best? Put Victoria's leading team of dedicated conveyancing lawyers to work. We're confident we'll bring you outstanding results
Transparent Fees
No hidden fees with our affordable pricing.
Customer Service
Your satisfaction and peace of mind is important to us. it's not everyday you buy or sell property. It's our goal is to keep the process easy.
1000's Of Property Transfers
Residential Commercial Transactions
PEXA For Online Security
PEXA Settlement For Secure online Property Transfers
Professionals
Professional Conveyancer Victoria with 30 plus years of combined experience
Experienced
Our years of knowledge and experience are second to none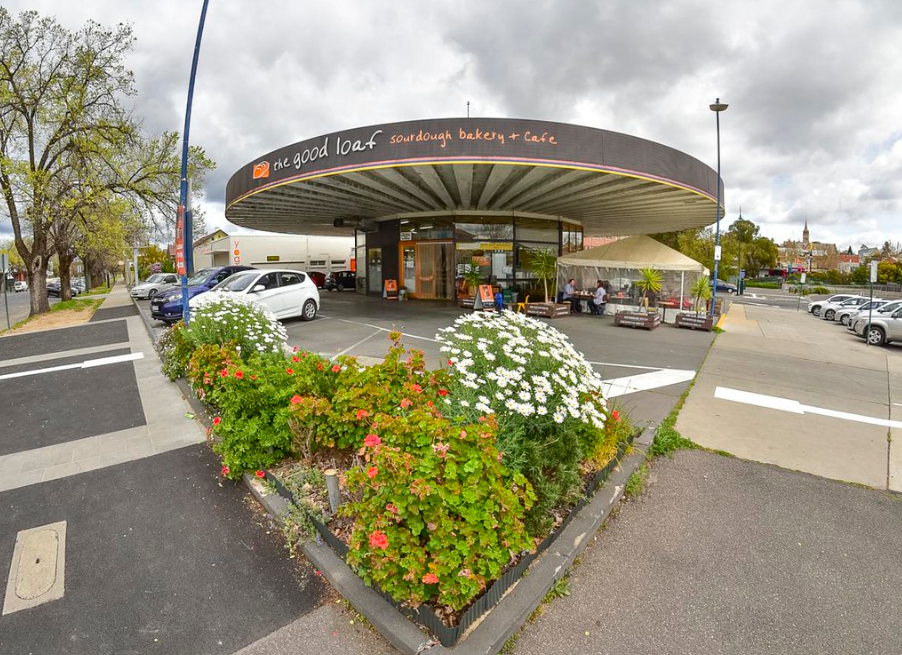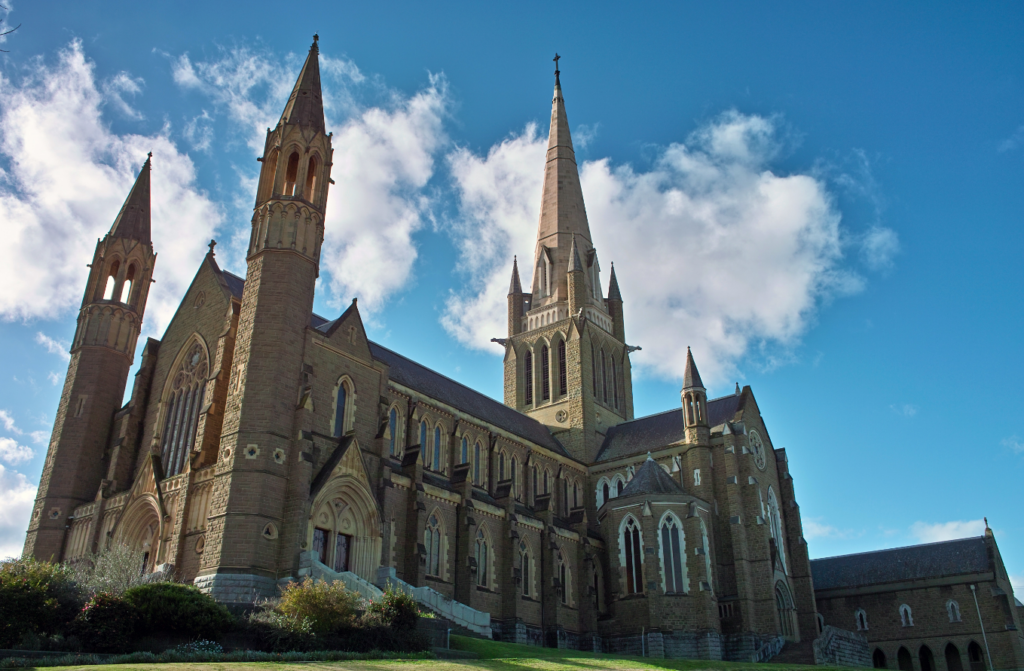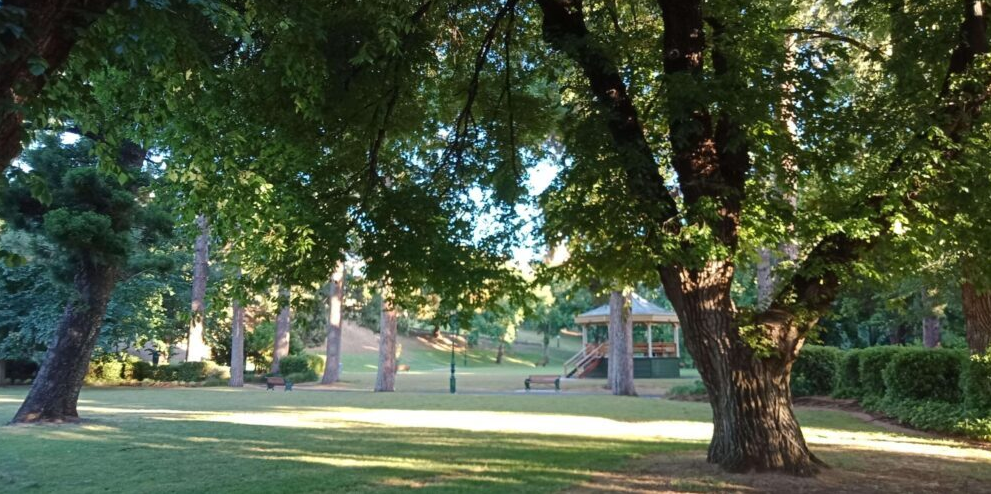 About Bendigo
Always a popular go to destination since its gold rush years, Bendigo is a city that boasts impressive architecture, economic opportunities, wide and varied flora and fauna, and many public sculptures erected in honor of the city's rich heritage. From the city's most beautifully preserved historical buildings and halls, annual cultural festivals to its vintage bazaars, Bendigo showcases all types of events to keep everyone entertained!
Lifestyle and Tourism Capital
One of the most visited historical sites in Bendigo is the Bendigo Visitor Centre, which opened in 1887 and has since been a classic example of Renaissance Revival style architecture that defines the city's aesthetics roots.
Apart from its architectural value, the Bendigo Visitor Center also serves today as Australia's most innovative leader in launching programs to boost regional and state tourism, being cited by the Australian Tourism Award body for its exemplary performance in March 2011.
Bendigo's Lifestyle Attractions
You don't need to spend a lot to enjoy Bendigo's lifestyle attractions. The best things you can do with your family and friends in Bendigo are just one stroll or picnic away at pretty Lake Weeroona, Rosalind Park or even at the Great Stupa of Universal Compassion complex.
World Famous Bendigo Pottery
Bendigo is also famous for its world-class pottery, making the city the "Ceramic Centre of Victoria". Its pottery cultures date as far back as the 1850s, and this rich historical past can be explored in local walk tours organized by the Visitor Center at The Bendigo Pottery.
The Bendigo Art Gallery
The Bendigo Art Gallery is another testament to the city's sophisticated and diverse art culture. It's also one of Australia's largest and oldest regional art museums today, and made more popular by the royal visit in 2012 by the Princess Charlene of Monaco.
You'll find a rich diverse collection to explore as well as regular new exhibitions to view.
Bendigo's Memory Lane
The many historic walks and parks around the Bendigo Pottery, Specialty Museums, Bendigo Botanic Gardens and the city will take you back to the days of the gold rush beginnings of the city. Explore the points of interest and landmarks at the Chancery Lane, Long Gully Splash Park playgrounds and Kennington Reservoir, and experience what rich natural resources the city has to offer.
Bendigo Library
If you're the literary type, you may enjoy exploring the Bendigo Library and the George Lansell Statue, and reminisce about the rich tapestry that shaped the city to its political landscape today. There's also the majestic Sacred Heart Cathedral with it's soaring architecture and many other churches in the city you can visit and immerse yourself in the city's religious roots that dates back to the early 1880s.
The Trades Hall
34th View Street is where you can find the Trades Hall that was built in 1896. This is a prominent tourist spot mainly for the fact that it's one of the earliest trade centers that contributed to the city's unparalleled prosperity today.
Explore The Rich Chinese Heritage
You can also explore the Bendigo Chinese Heritage Museum and the Central Deborah Gold Mine if you want to trace back the roots of where much of the city's wealth and booming economic activity began.
People and Culture
Residents of Bendigo describe Bendigo as an old, lovely Gold Rush town that's not far from Melbourne and perfectly situated to important business centers. While Bendigo can be hot in the summer and has a drier heat than Melbourne, its convenient public transport system and affordable housing makes it one of the best inland regional cities in Australia today.
Performing Arts
Much of the performing arts and cultural activities in the city take place at the Ulumbarra Theatre, which was opened on April 16, 2016. This vibrant venue hosts and eclectic offering of live music events and also serves as a teaching and ceremonial space for some of the city's universities and local secondary schools.
Economic Growth
With a GRP of $6.17 billion (NIER 2021) and an urban population of 100,991 as of 2019, Bendigo is one of the larger bustling economies in Australia, making it Australia's 19th-largest city and fourth-largest inland city. It's also the 4th most populated city in Victoria behind Ballarat.
Bendigo's Industries
Largely offering an expanding service economy, Bendigo's industries are expanding to health, finance, tourism, commerce, food processing and some engineering industries.
Tourism remains a major component of the city's economic growth, with about A$364 million generated a year. Economically the city is a growing force, generating more opportunities in multiple sectors, including the real estate and rental market.
We Love What We Do
Our team at That Conveyancer can help you with our cheap conveyancing fees and in house service by providing you with the best conveyancing in Bendigo for your property transfers.  Our close knit team of conveyancing lawyers bring a consistent quality of service that involves more than just preparing paperwork for settlement, we're here to help you.
For us it's about providing great quality service to our customers and giving them confidence that the conveyancing process is being taken care of securely and confidentially.
After all, buying and selling property is a large transaction and and needs to be handled efficiently. Our team enjoys getting to know our clients and sharing your journey. We work hard on a daily basis to ensure settlement takes place on the nominated date.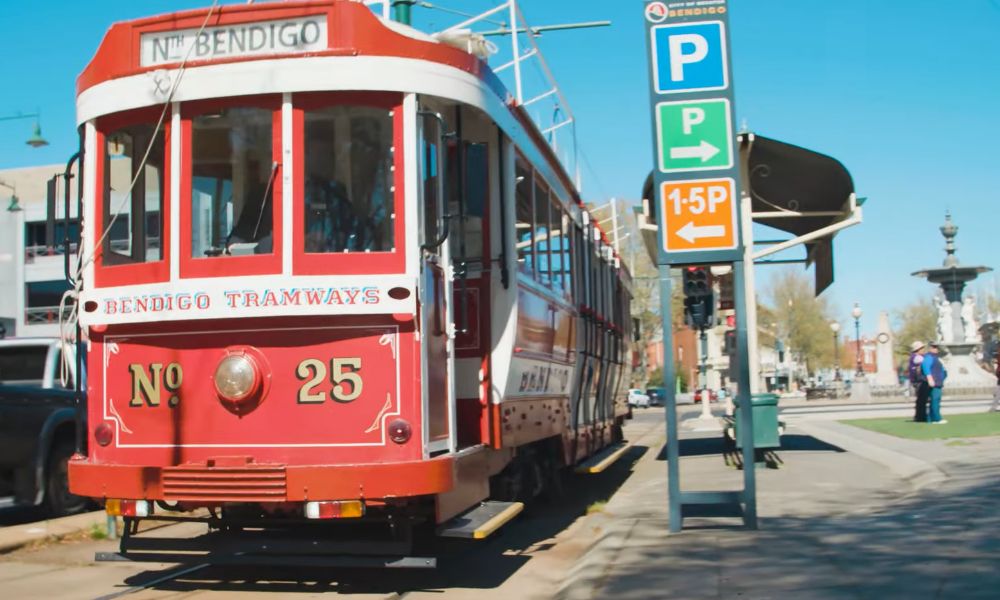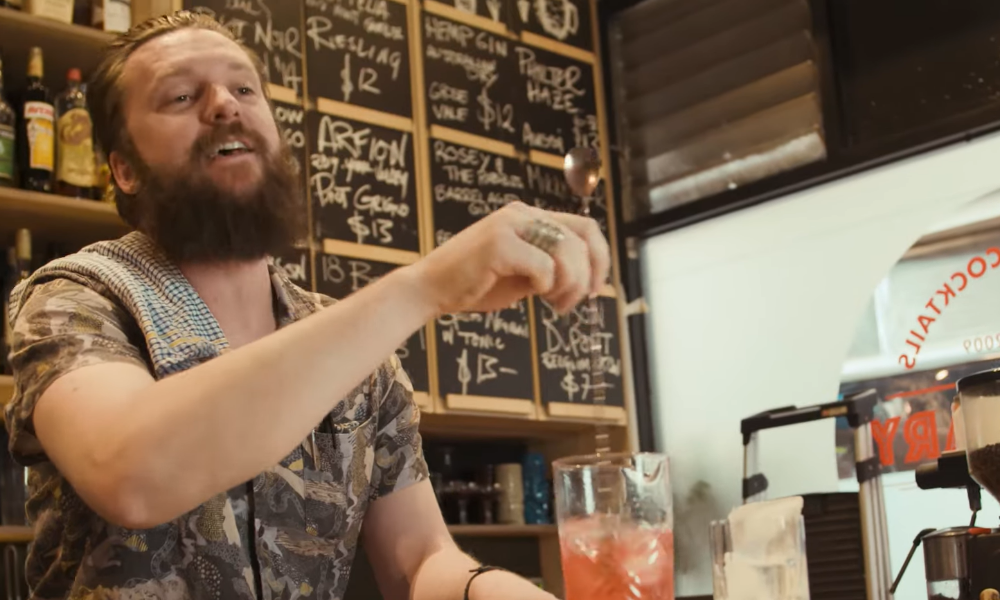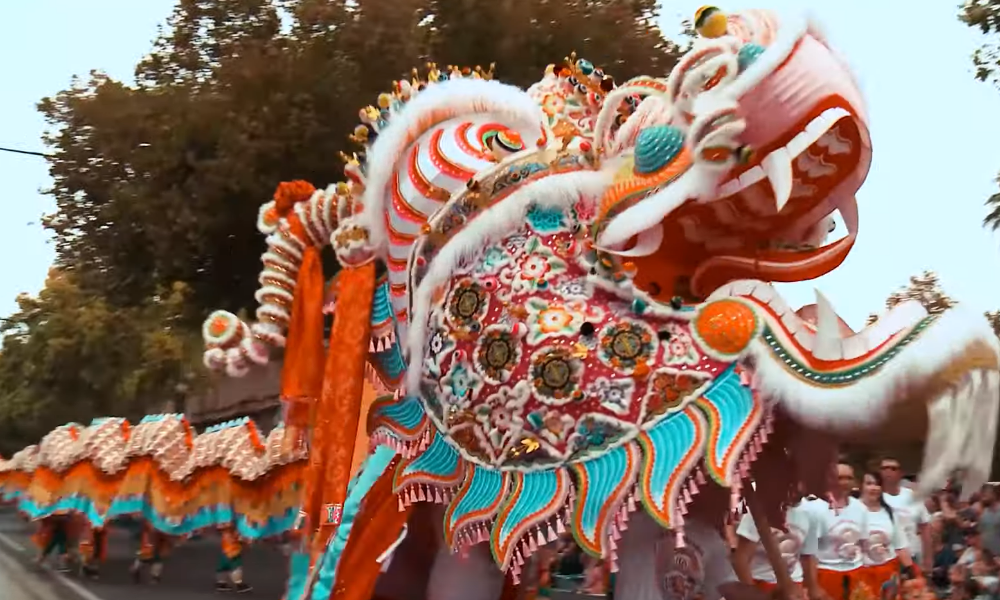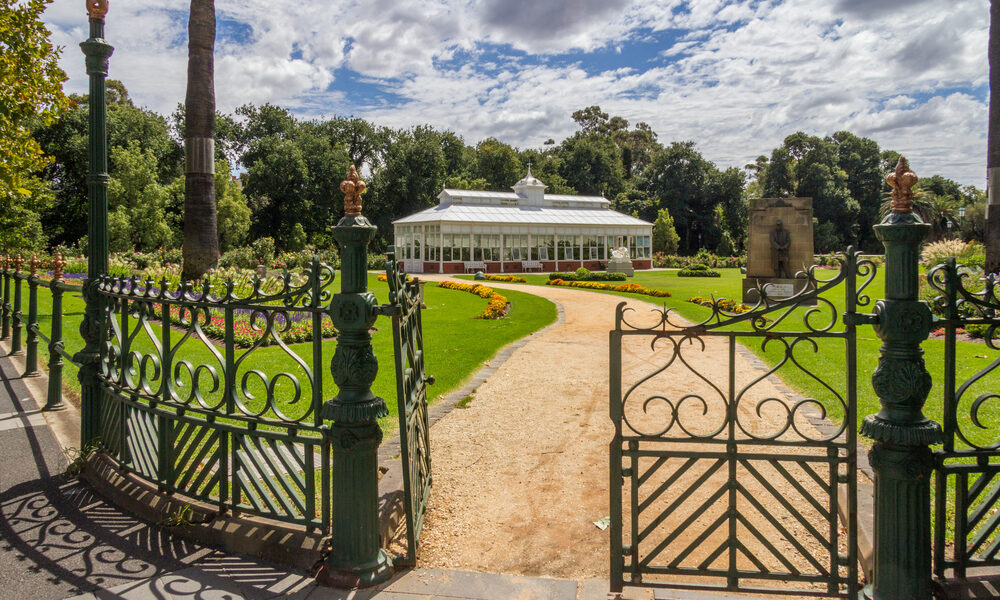 Our business is completely focused on providing quality services and the best advice for our clients.
We understand you expect your property conveyancing, both buying and selling to be handled respectfully and skillfully. Getting to know our clients and the path that led them to the life changing decision to buy or sell their home, investment property, rural holding or business is what we love most about our work.
Our conveyancing lawyers offer a range of services so if you are a first home buyer, or selling the family home to downsize, buying a complex small business, we can capably provide you with our excellent legal knowledge and cheap conveyancing fees.
We're more than happy to answer any general questions, no matter how large or small, you may have about conveyancing. All questions are welcome, so please contact us!