Who do you call when you're looking for a reliable, professional conveyancer Mildura? Our team of conveyancing lawyers provide complete conveyancing services for people buying, selling or transferring property across the areas of Red Cliffs, Merbein, Irymple, Ouyen and Murrayville.
Experienced and knowledgeable across all areas of property conveyancing, we are committed to providing a high level of quality service by simplifying and streamlining the conveyancing process.
Your property transaction is executed in house by our conveyancers who are members of The Law Institute Of Victoria and Pexa.
Whether you are selling your home, or a first home buyer, our team are certified online conveyancing experts in electronic settlements with PEXA. The safer way for secure property transfers.
When you prefer straight forward legal services offering fixed professional fees with fully detailed costs upfront and prompt communication, give us a call today.
Property Conveyancing Services
Get Your First Conveyancing Quote Free!
Accurate, Efficient, Effective Conveyancer Mildura
Iconic Mildura is a beautiful thriving and cosmopolitan community city nestled on the Mighty Murray River with a population of around 73,000 and growing.
We offer straight forward support with our team of conveyancing lawyers at That Conveyancer and you'll be speaking to the person who will be performing your work. With broad ranging experience in the industry, we are sure to have you covered with property transactions anywhere in Victoria.
YOU are our focus. We like to build strong relationships with our clients. We enjoy sharing your journey and offer support every step of the way to make the process of buying or selling in and around Mildura straight forward.
From drafting your contract, contract reviews all the way to settlement, your satisfaction is our goal.  We can help with all stages of Mildura property conveyance transactions.
We offer you our professional, low cost home conveyancing service.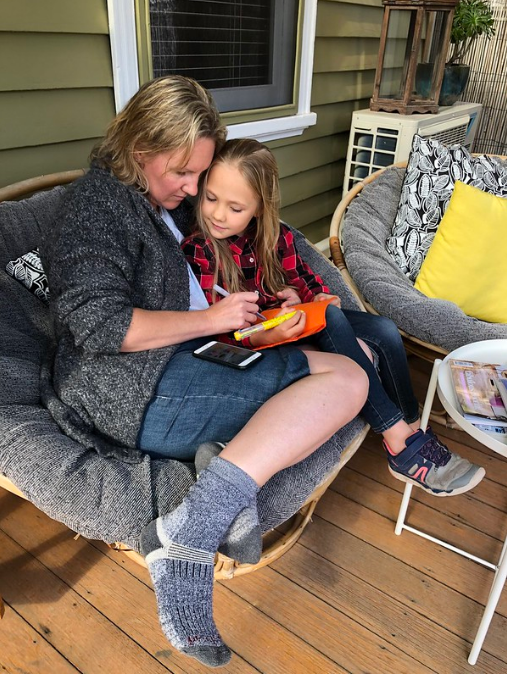 Looking for a better way to sell or buy property?

Our Conveyancing Services
Conveyancing Services Areas
Professional And Experienced Conveyancing Lawyers
Why Choose Us For Your Property Conveyancing?
100% customer focused
Why not choose the best? Put Australia's leading team of dedicated conveyancing lawyers to work. We're confident we'll bring you outstanding results
Transparent Fees
No hidden fees with our affordable pricing.
Customer Service
Your satisfaction and peace of mind is important to us. it's not everyday you buy or sell property. It's our goal is to keep the process easy.
1000's Of Property Transfers
Residential Commercial Transactions
PEXA For Online Security
PEXA For Secure Property Transfers
Professionals
Professional Conveyancers Australia Wide
Experienced
Our years of knowledge and experience are second to none
Get Your First Conveyancing Quote Free!
Our business is completely focused on providing quality services and the best advice for our clients.
We understand you expect your conveyancing, both buying and selling to be handled professionally and skillfully. Getting to know our clients and the path that led them to the life changing decision to buy or sell their home, investment property, rural holding or business is what we love most about our work.
Our conveyancing lawyers offer a range of services so if you are a first home buyer, or selling the family home to downsize, buying a complex small business and need the contract reviewed or a building issue, we can capably provide you with our excellent legal knowledge and reasonable conveyancing fees.
We're more than happy to answer any general questions, no matter how large or small, you may have about conveyancing. There is no such thing as a silly question, so please contact us!