conveyancing lawyer Shepparton
for Smarter Homeowners
Purchasing a property is about so much more than having a purchaser and vendor agreeing to the sale. As conveyancing lawyers Shepparton and surrounding areas, we work with buyers and sellers to ensure a successful settlement. We make sure all the legal documents required for a stress free and straightforward settlement are prepared and lodged appropriately.
Our legal team provide complete conveyancing services for people buying, selling or transferring property across the areas of Shepparton, Mooroopna and Tatura.
Experienced and knowledgeable across all areas of property conveyancing, we are committed to providing the highest levels of service by simplifying and streamlining the process.
Your property transaction is executed in house by our Victorian conveyancers who are members of The Law Institute Of Victoria and Pexa.
Whether you are selling your home, or a first home buyer, our team are certified online conveyancing experts in PEXA settlement. PEXA is the safer way for secure property transfers.
When you prefer straightforward legal services offering fixed professional fees with fully detailed costs upfront and prompt communication, give us a call today.
For Property Sellers
There's far more involved with selling a property than you might realise. From conditions of sale in the contract to making sure you're compliant with Victorian state regulations. We bring you a full suite of conveyancing solutions, taking you from drawing up a Contract of Sale to settlement in no time.
We conduct planning and title searches required for the Contract of Sale, including any ancillary documents. All special conditions of sale will be clearly outlined in your Contract of Sale. 
Buying another property off the back of a sale? We can prepare the paperwork, advise you of the legalities and align the settlements to make life easy.
Selling  property has never been easier!
For Property Buyers
We make sure the property is rightfully and legally transferred to you by making sure the Contract of Sale details meet all legal requirements of buying property in Victoria.
Buying a property is a big decision. Whether you're a first home buyer, or bought and sold a few, we're here for you all the way.
The perks of having us on your side make this process as simple as possible. Once we review the Contact of Sale, we'll advise you of the terms and conditions, any details or restrictions out of the ordinary.
We'll arrange settlement with your bank so funds are ready to go on Settlement day. Look forward to the day you unlock the door to your new home.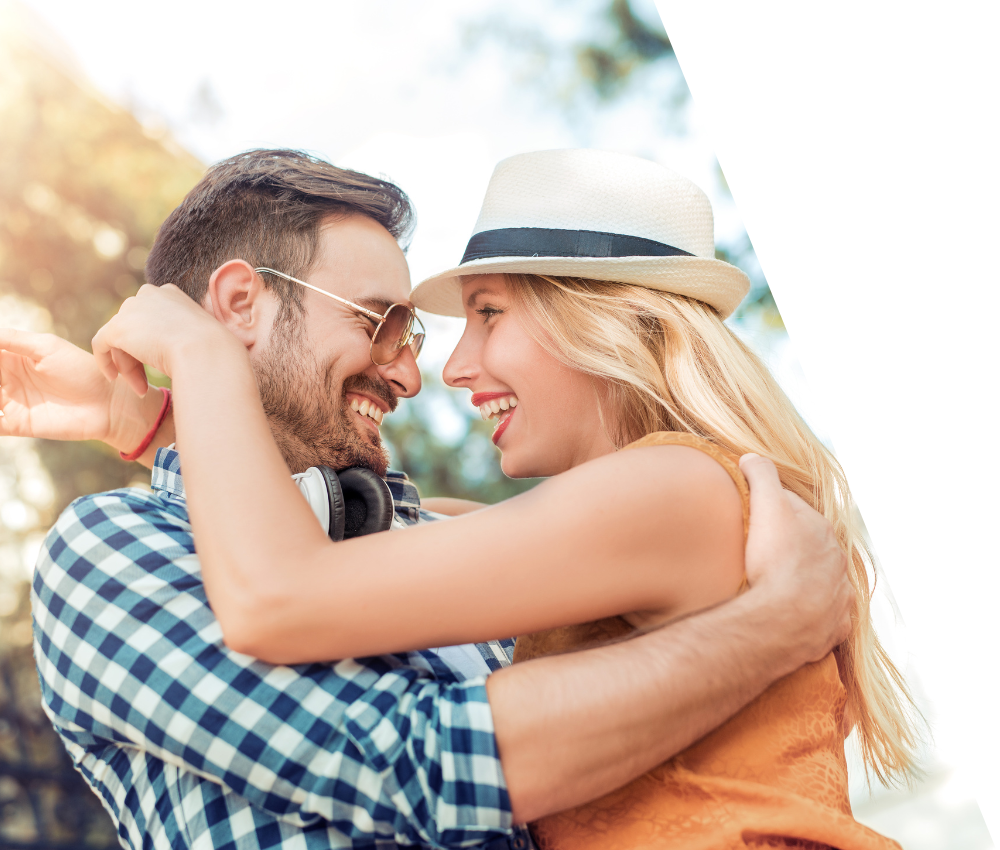 For Property Buyers
We make sure the property is legally transferred to you. The Contract of Sale details will meet the legal requirements of buying property in Victoria.
Buying a property is a big decision. Whether you're a first home buyer, or bought and sold a few, we're here for you all the way.
The positive benefits of having us on your side: safe, secure settlements. As we review the Contract of Sale, we'll advise you of the terms and conditions or any details out of the ordinary.
We'll arrange settlement so bank funds are ready to go on Settlement day. Look forward to the day you unlock the door to your new home.
Today Is The Day, Let's Chat



Put Victoria's leading Conveyancers to work for you
No matter which side of a property transfer you're on, from buying your first home, to selling the family home and down sizing, you'll need a conveyancer at some point.
At That Conveyancer, our experts work hard to make the experience seamless, fast and safe. We're here to help with all the steps of your property journey.
Property Conveyancing Services
Shepparton is a great place to live with it's temperate climate, and the major fruit growing area of Victoria. There are plenty of outdoor activities year round, especially with the Goulburn river at your doorstep. Add in a diverse culture offering fine food and wine,Shepparton is a place the whole family can enjoy.
We offer straight forward support with our team of conveyancing lawyers at That Conveyancer and you'll be speaking to the person who will be performing your work. With broad ranging experience in the industry, we are sure to have you covered with property transactions anywhere in Victoria.
YOU are our focus. We like to build strong relationships with our clients. We enjoy sharing your journey and offer support every step of the way to make the process of buying or selling in and around Shepparton straight forward.
From drafting your contract, contract reviews all the way to settlement, your satisfaction is our goal.  We can help with all stages of Shepparton property transactions.
If you've grabbed your phone and and googled conveyancer near me, we offer you our professional, cheap conveyancing service.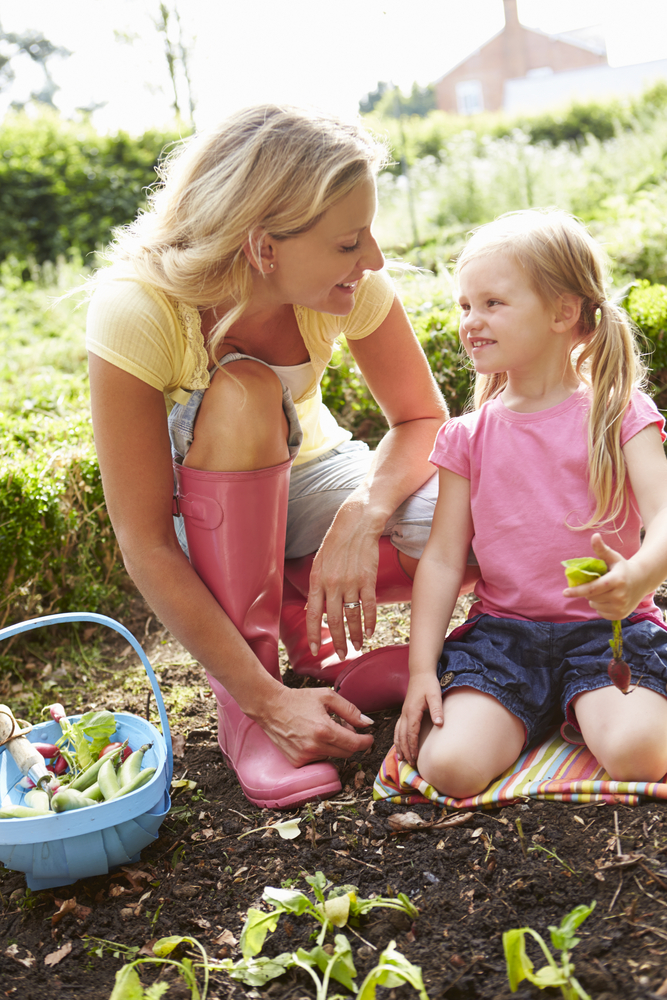 Buying and selling a home is an important time
Our Services
Professional And Experienced Conveyancing Solicitors
100% customer focused
Why not choose the best? Put Victoria's leading team of dedicated conveyancing lawyers to work. We're confident we'll bring you outstanding results
Transparent Fees
No hidden fees with our affordable pricing.
Customer Service
Your satisfaction and peace of mind is important to us. it's not everyday you buy or sell property. It's our goal is to keep the process easy.
1000's Of Property Transfers
Residential Commercial Transactions
PEXA For Online Security
PEXA Settlement For Secure online Property Transfers
Professionals
Professional Conveyancer Victoria with 30 plus years of combined experience
Experienced
Our years of knowledge and experience are second to none
Our business is completely focused on providing quality services and the best advice for our clients.
We understand you expect your property conveyancing, both buying and selling to be handled respectfully and skillfully. Getting to know our clients and the path that led them to the life changing decision to buy or sell their home, investment property, rural holding or business is what we love most about our work.
Our conveyancing lawyers offer a range of services so if you are a first home buyer, or selling the family home to downsize, buying a complex small business, we can capably provide you with our excellent legal knowledge and cheap conveyancing fees.
We're more than happy to answer any general questions, no matter how large or small, you may have about conveyancing. All questions are welcome, so please contact us!
About Shepparton: From Rural Roots
Shepparton may have started from its humble roots as a sheep station and a river crossing in the mid-19th century, but its economic position today on the banks of the Goulburn River in northern Victoria is a far cry from its early days!
Only 164 kms From Melbourne
From its agricultural industry at the Goulburn Valley irrigation system and its strategic location from Melbourne, which is only 164 kms, it's not a surprise why many people love to visit the place for leisure, work and residency.
Strong Rental Market
Plus, the long term real estate market in Shepparton promises a high rental yield of about 5.9% and returned unit rate of 6.5%, so looking into housing investments here is definitely a strong option. As of June 2018, the estimated population of the city is 51,631 and growing.
Top Sights in Shepparton
Comprising several distinct communities with rich historical backgrounds, Shepparton's people are just as dynamic as the lively events, festivals and tourist spots all over the city. One of the top sights tourists love to visit is the Shepparton Art Museum, which is best known for holding one of Australia's largest displays of Australian ceramic collections.
Visitors of the art museum commend it for its extensive gallery collection consisting of 80 years worth of collecting art, without an entrance fee. There's also a small cafe and shop here to purchase memorabilia, such as postcards and small ceramic gifts.
KidsTown Playground
Families with children will enjoy the fun and variety at Shepparton's KidsTown Adventure Playground. It's a great fun place for kids who want tons of multiple activities to enjoy. Good thing there are 3 giant slides here and a miniature train ride that children can explore for a minimal fee.
Victoria Park Lake
The Victoria Park Lake is another must-see spot to visit in Shepparton for people who just want to enjoy a quiet, leisurely walk, with a wide variety of bird life, making it an ideal spot for twitchers to bird watch as well as fishing in the lake. Victoria Lake Holiday Park is the perfect place tostay and head out to explore the local areas in Shepparton and Maroopoona.
Australian Botanic Gardens
Another option for botanical garden lovers is a trip to visit the Australian Botanic Gardens. Visitors are saying that this is one of the lovely, well-planned sightseeing spots in the city where you can still enjoy a relaxing walk and get to see the native plants that are only available in the region.
If you want to go for an adventure, the Tatura Irrigation and Wartime Camps Museum is the next best thing. It might be a long drive to get there, but Shepparton's rich local history about its role in World War 2 can make it worthwhile.
It's also a good idea to explore the Shepparton's Motor Museum and Collectibles. If you're into antique cars and vintage sports vehicles, you're in for a big surprise here, especially after you visit the Furphy museum section that's erected to pay honor to the iconic local business.
Urban Structure and Economy
Shepparton has all the conveniences of a city you can expect. Two of the establishments that serve this purpose are the Maude Street Mall, which is Shepparton's main shopping district, and the Wyndham Commercial street that has all the stores that every resident of Shepparton's suburbs needs. These three nearby suburbs are the Mooropna, Kialla and the Shepparton East.
Main Local Industries
The main industries actively operating in Shepparton are agriculture and manufacturing. In fact, SPC Ardmona, the largest processor of canned fruits in Australia, is in Shepparton. This is where a variety of peaches, pears and apricots are processed and transported to the various neighboring cities. It's also exciting that major manufacturers in the world, like Campbells Soup and Pental, have built satellite factories in the city.
With a GRP of $3.69 billion, 33,420 local jobs and 6,528 local businesses today in Shepparton, it's expected that its rental and real estate market will expand exponentially.
Our service involves more than just preparing paperwork. We go the extra mile in providing great quality service to our customers and giving them the confidence that the complete conveyancing process is being taken care of.
After all, buying and selling any sized property is a sizeable transaction and that's where we streamline the process.