conveyancing lawyer Warrnambool
for Smarter Homeowners
Purchasing a property is about so much more than having a purchaser and vendor agreeing to the sale. As conveyancing lawyers Warrnambool and surrounding areas, we work with buyers and sellers to ensure a successful settlement. We make sure all the legal documents required for a stress free and straightforward settlement are prepared and lodged appropriately.
Our legal team provide complete conveyancing services for people buying, selling or transferring property across the areas of Warrnambool, Allansford and Koroit.
Experienced and knowledgeable across all areas of property conveyancing, we are committed to providing the highest levels of service by simplifying and streamlining the process.
Your property transaction is executed in house by our Victorian conveyancers who are members of The Law Institute Of Victoria and Pexa.
Whether you are selling your home, or a first home buyer, our team are certified online conveyancing experts in PEXA settlement. PEXA is the safer way for secure property transfers.
When you prefer straightforward legal services offering fixed professional fees with fully detailed costs upfront and prompt communication, give us a call today.
For Property Sellers
There's far more involved with selling a property than you might realise. From conditions of sale in the contract to making sure you're compliant with Victorian state regulations. We bring you a full suite of conveyancing solutions, taking you from drawing up a Contract of Sale to settlement in no time.
We conduct planning and title searches required for the Contract of Sale, including any ancillary documents. All special conditions of sale will be clearly outlined in your Contract of Sale. 
Buying another property off the back of a sale? We can prepare the paperwork, advise you of the legalities and align the settlements to make life easy.
Selling  property has never been easier!
For Property Buyers
We make sure the property is rightfully and legally transferred to you by making sure the Contract of Sale details meet all legal requirements of buying property in Victoria.
Buying a property is a big decision. Whether you're a first home buyer, or bought and sold a few, we're here for you all the way.
The perks of having us on your side make this process as simple as possible. Once we review the Contact of Sale, we'll advise you of the terms and conditions, any details or restrictions out of the ordinary.
We'll arrange settlement with your bank so funds are ready to go on Settlement day. Look forward to the day you unlock the door to your new home.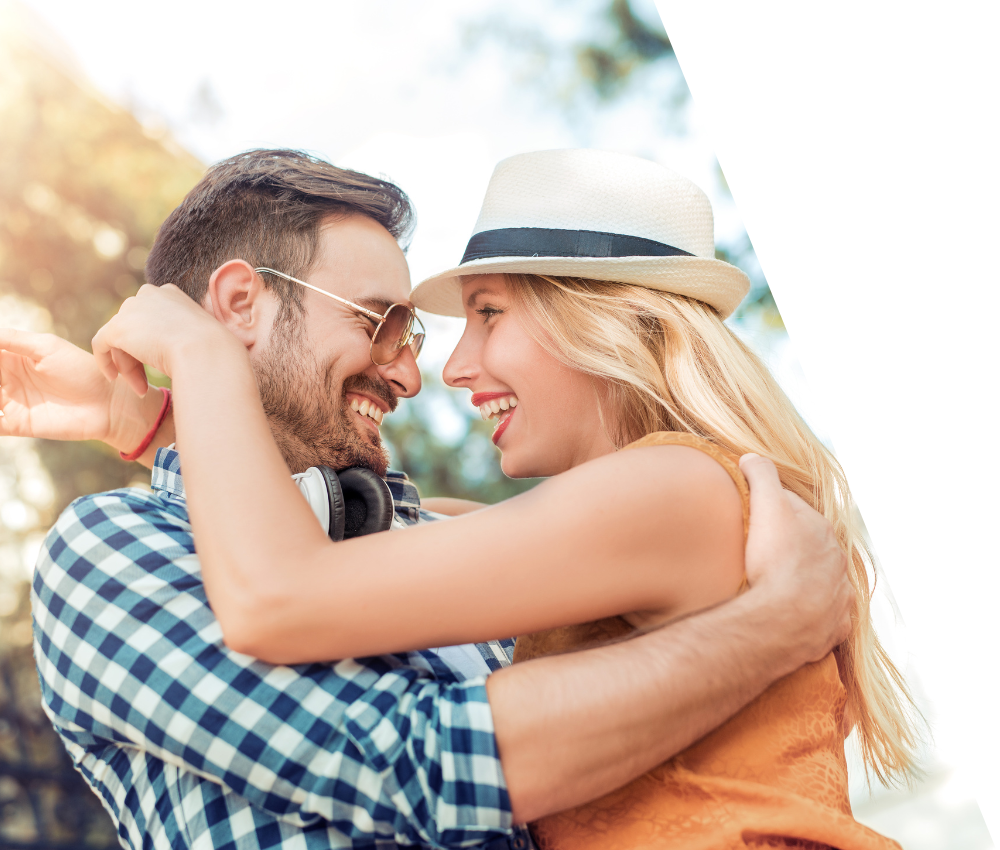 For Property Buyers
We make sure the property is legally transferred to you. The Contract of Sale details will meet the legal requirements of buying property in Victoria.
Buying a property is a big decision. Whether you're a first home buyer, or bought and sold a few, we're here for you all the way.
The positive benefits of having us on your side: safe, secure settlements. As we review the Contract of Sale, we'll advise you of the terms and conditions or any details out of the ordinary.
We'll arrange settlement so bank funds are ready to go on Settlement day. Look forward to the day you unlock the door to your new home.
Today Is The Day, Let's Chat



Put Victoria's leading Conveyancers to work for you
No matter which side of a property transfer you're on, from buying your first home, to selling the family home and down sizing, you'll need a conveyancer at some point.
At That Conveyancer, our experts work hard to make the experience seamless, fast and safe. We're here to help with all the steps of your property journey.
Property Conveyancing Services
Warrnambool is a pretty coastal city where southern right whales come to give birth each year between June and September. It's a major tourist destination with plenty of attractions on offer and is one of the fastest growing rural cities.
We offer straight forward support with our team of conveyancing lawyers at That Conveyancer and you'll be speaking to the person who will be performing your work. With broad ranging experience in the industry, we are sure to have you covered with property transactions anywhere in Victoria.
YOU are our focus. We like to build strong relationships with our clients. We enjoy sharing your journey and offer support every step of the way to make the process of buying or selling in and around Warrnambool straight forward.
From drafting your contract, contract reviews all the way to settlement, your satisfaction is our goal.  We can help with all stages of Warrnambool property transactions.
If you've grabbed your phone and and googled conveyancer near me, we offer you our professional, cheap conveyancing service.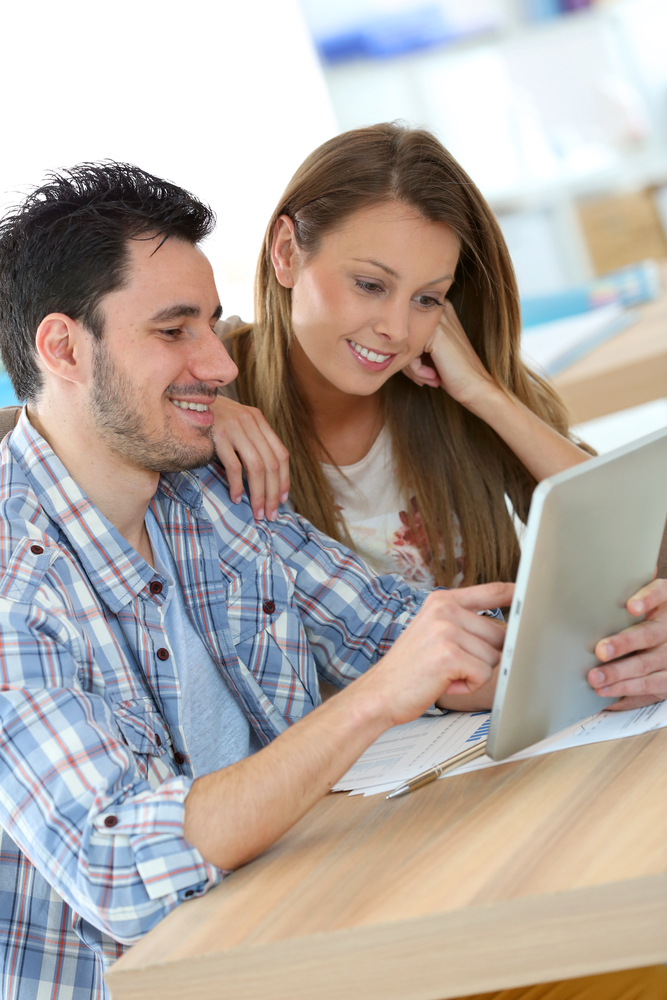 Buying and selling a home is an important time
Our Services
Professional And Experienced Conveyancing Solicitors
100% customer focused
Why not choose the best? Put Victoria's leading team of dedicated conveyancing lawyers to work. We're confident we'll bring you outstanding results
Transparent Fees
No hidden fees with our affordable pricing.
Customer Service
Your satisfaction and peace of mind is important to us. it's not everyday you buy or sell property. It's our goal is to keep the process easy.
1000's Of Property Transfers
Residential Commercial Transactions
PEXA For Online Security
PEXA Settlement For Secure online Property Transfers
Professionals
Professional Conveyancer Victoria with 30 plus years of combined experience
Experienced
Our years of knowledge and experience are second to none
Our business is completely focused on providing quality services and the best advice for our clients.
We understand you expect your property conveyancing, both buying and selling to be handled respectfully and skillfully. Getting to know our clients and the path that led them to the life changing decision to buy or sell their home, investment property, rural holding or business is what we love most about our work.
Our conveyancing lawyers offer a range of services so if you are a first home buyer, or selling the family home to downsize, buying a complex small business, we can capably provide you with our excellent legal knowledge and cheap conveyancing fees.
We're more than happy to answer any general questions, no matter how large or small, you may have about conveyancing. All questions are welcome, so please contact us!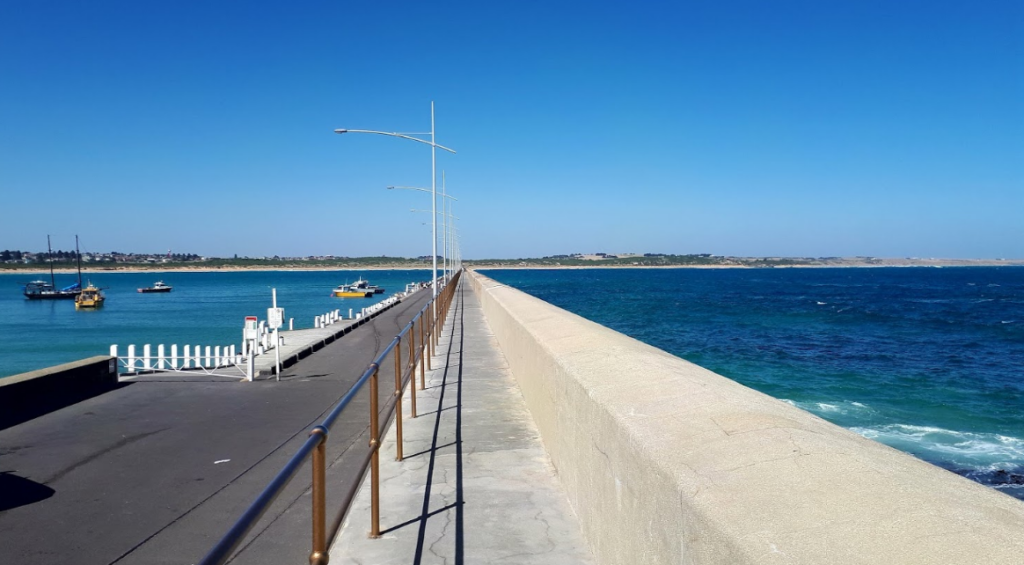 About Warrnambool
With an urban population of about 35,214 as of the 2016 survey, Warrnambool is the city located on the south-western coast of Victoria, Australia, which is situated on the Princes Highway and near the western end of the Great Ocean Road. It's a bustling seaside city full of booming tourism, especially during whale watching season, with a rich culture and heritage so it's not hard to see why many people are choosing to visit for tourism, or to make their sea change dream a reality!
Warrnambool's Busy Town Center
Warrnambool is divided by its boundaries at Lava Street (north), Japan Street (east), Merri Street (south) and Henna Street (west). Right now the most notable business section of the town is the Liebig Street or the Warrnambool Central Business District (CBD). The main suburbs that surround this business area are: Sherwood Park, Merrivale, North, South, East and West Warrnambool, Allansford, among others. 
Culture
When it comes to culture, Warrnambool has plenty of from festivals and food expos to whale watching where tourists from round Australia flock to watch the whales migrating.
At the end of June, the town holds the popular Children's Festival Fun4Kids, which is usually held next to the Lighthouse Theatre in the CBD. There's also what's called a Wunta Fiesta, an annual festival held in Warrnambool over the first weekend of February and it's considered to be one of south-west Victoria's major community festivals. 
The Local Economy

 
We should mention that Warrnambool is a magnet for business start-ups and expansion. Its comprehensive regional business plan involves tourism, manufacturing, agriculture and the service industry. Its tourism sector enjoys the benefits from the town's strategic location near the iconic Great Ocean Road that offers remarkable views and stunning surfing areas for the adventurous.
 Southern Right Whales
The Southern Right whales add a huge boost to tourism. In the winter months whale watchers flock to town, exploring what the Logan's Beach nursery can offer. Whale-watching tours via boats bring a strong tourism boost for the town, along with dairy farming, education, retail and even meat processing.
 

Iconic Fletcher Jones
One of the biggest enterprises that established a manufacturing base in the town was the Fletcher Jones and Staff Pty Ltd clothing factory that opened in 1948 but then later closed in 2005.
 

Tourist Attractions
The main attraction is Warrnambool's Tower Hill State Game Reserve. It's a protected area located in the Australian state of Victoria, which is just 275 kilometres west of Melbourne, and 15 kilometres north-west of Warrnambool.
This is just near the almost extinct Tower Hill volcano and wetland, which is 614 hectares in area. Established in 1892 as a national park, it was still not as developed as when it was declared by the government as a State Game Reserve in 1961 that later would offer extensive revegetation programs for locals. 
Visitors say that a visit here is a timeless experience to learn about the area's rich indigenous cultural and wildlife. This is an amazing place to take your family for a days wildlife and history tour.
 Flagstaff Hill Maritime Museum
Well worth a visit is the Flagstaff Hill Maritime Village, which features the original lighthouse and Warnambool Garrison. Nothing says heritage and history better than a town's original lighthouse which still exists today and built in the early 1870s! Other fun things not to miss out on here are the light and sound shows in the evening. 
Demographics
There are about 29,661 people in Warrnambool according to the latest Census Quickstats. 47.6% are male while 52.4% are female spread across 7,400 families and across 13,657 private dwellings. Average people per household would be 2.3, while the median weekly household income is at $1,145. Another interesting fact is that the mortgage median monthly repayments in the city is at $1,408.
From tourism to agriculture, Warrnambool is a growing hub for investment, including in the area of real estate. It helps that Warrnambool has current population growth as people move out of Melbourne after Covid 19, and it's expected that rental returns will rise.
We can look after all your conveyancing for property transfers Warrnambool and surrounding areas.
Our service involves more than just preparing paperwork for settlement. For us it's about providing great quality of service to our clients, giving them confidence that every step of the conveyancing process is being competently taken care of.
After all, buying and selling property is a large transaction and it's life changing. Personally, it is such a rewarding feeling when we see our team work hard on a daily basis to meet our client's needs.