conveyancing lawyer wodonga
for Smarter Homeowners
Purchasing a property is about so much more than having a purchaser and vendor agreeing to the sale. As conveyancing lawyer Wodonga and surrounding areas, we work with buyers and sellers to ensure a successful settlement. We make sure all the legal documents required for a stress free and straightforward settlement are prepared and lodged appropriately.
Our legal team provide complete conveyancing services for people buying, selling or transferring property across the areas of  Wodonga, Beechworth, Chiltern and Yackandandah.
Experienced and knowledgeable across all areas of property conveyancing, we are committed to providing the highest levels of service by simplifying and streamlining the process.
Your property transaction is executed in house by our conveyancers who are members of The Law Institute Of Victoria and Pexa.
Whether you are selling your home, or a first home buyer, our team are certified online conveyancing experts in PEXA settlement. PEXA is the safer way for secure property transfers.
When you prefer straightforward legal services offering fixed professional fees with fully detailed costs upfront and prompt communication, give us a call today.
For Property Sellers
There's far more involved with selling a property than you might realise. From conditions of sale in the contract to making sure you're compliant with Victorian state regulations. We bring you a full suite of conveyancing solutions, taking you from drawing up a Contract of Sale to settlement in no time.
We conduct planning and title searches required for the Contract of Sale, including any ancillary documents. All special conditions of sale will be clearly outlined in your Contract of Sale. 
Buying another property off the back of a sale? We can prepare the paperwork, advise you of the legalities and align the settlements to make life easy.
Selling  property has never been easier!
For Property Buyers
We make sure the property is rightfully and legally transferred to you by making sure the Contract of Sale details meet all legal requirements of buying property in Victoria.
Buying a property is a big decision. Whether you're a first home buyer, or bought and sold a few, we're here for you all the way.
The perks of having us on your side make this process as simple as possible. Once we review the Contact of Sale, we'll advise you of the terms and conditions, any details or restrictions out of the ordinary.
We'll arrange settlement with your bank so funds are ready to go on Settlement day. Look forward to the day you unlock the door to your new home.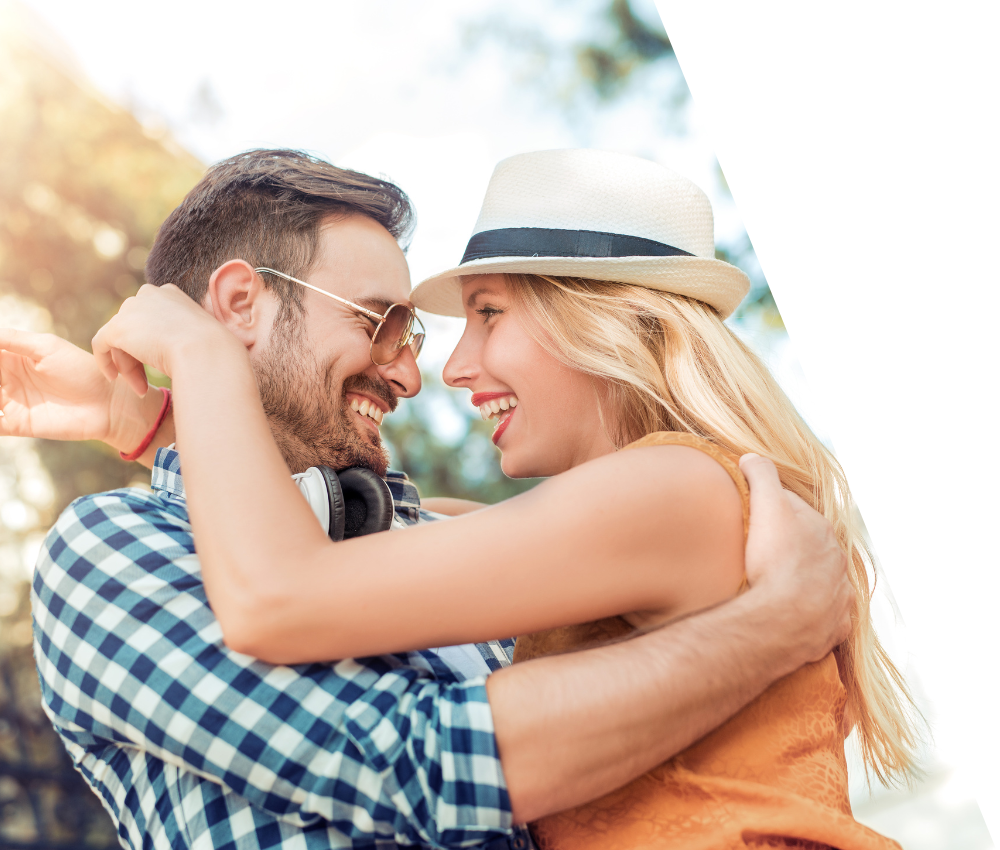 For Property Buyers
We make sure the property is legally transferred to you. The Contract of Sale details will meet the legal requirements of buying property in Victoria.
Buying a property is a big decision. Whether you're a first home buyer, or bought and sold a few, we're here for you all the way.
The positive benefits of having us on your side: safe, secure settlements. As we review the Contract of Sale, we'll advise you of the terms and conditions or any details out of the ordinary.
We'll arrange settlement so bank funds are ready to go on Settlement day. Look forward to the day you unlock the door to your new home.
Today Is The Day, Let's Chat



Put Victoria's leading Conveyancers to work for you
No matter which side of a property transfer you're on, from buying your first home, to selling the family home and down sizing, you'll need a conveyancer at some point.
At That Conveyancer, our experts work hard to make the experience seamless, fast and safe. We're here to help with all the steps of your property journey.
Property Conveyancing Services
Conveyancer Bacchus Marsh
Wodonga is a pretty, vibrant city on the border with Albury in NSW. Nestled on the banks of the scenic Murray River, Wodonga has a population of more than 40,000. The surrounding hills, picturesque parks, over 80km of walking / bike paths, award winning wineries, shopping facilities and historic towns offer plenty for residents . See more below
We offer straight forward support with our team of conveyancing lawyers at That Conveyancer and you'll be speaking to the person who will be performing your work. With broad ranging experience in the industry, we are sure to have you covered with property transactions anywhere in Victoria.
YOU are our focus. We like to build strong relationships with our clients. We enjoy sharing your journey and offer support every step of the way to make the process of buying or selling in and around Wodonga straight forward.
From drafting your contract, contract reviews all the way to settlement, your satisfaction is our goal.  We can help with all stages of Wodonga property transactions.
If you've grabbed your phone and and googled conveyancer near me, we offer you our professional, cheap conveyancing service.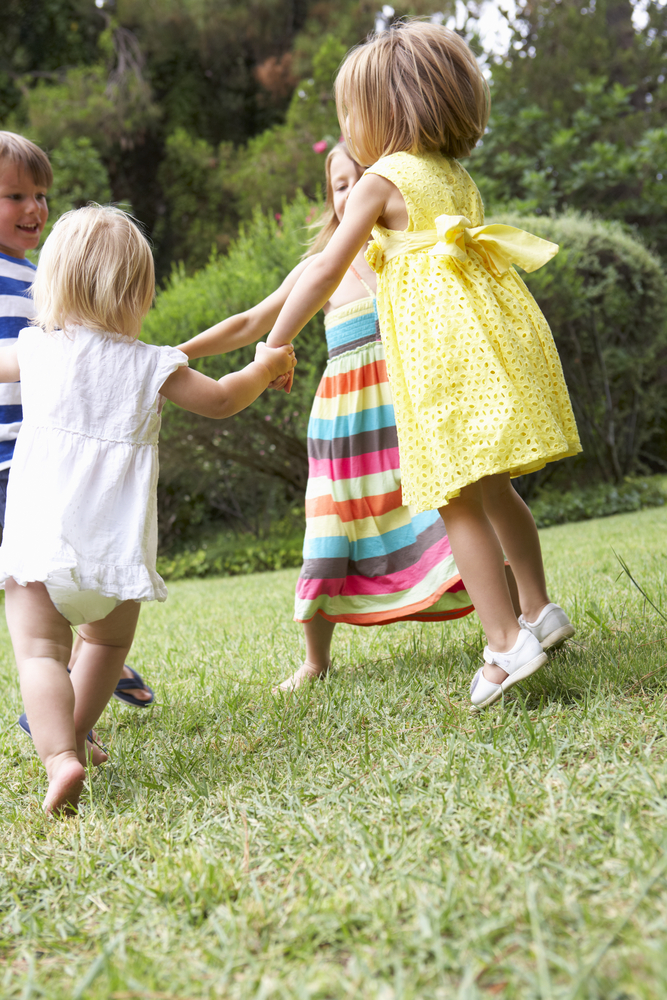 Buying and selling a home is an important time
Our Services
Conveyancing Services Areas
Professional And Experienced Conveyancing Solicitors
100% customer focused
Why not choose the best? Put Victoria's leading team of dedicated conveyancing lawyers to work. We're confident we'll bring you outstanding results
Transparent Fees
No hidden fees with our affordable pricing.
Customer Service
Your satisfaction and peace of mind is important to us. it's not everyday you buy or sell property. It's our goal is to keep the process easy.
1000's Of Property Transfers
Residential Commercial Transactions
PEXA For Online Security
PEXA Settlement For Secure online Property Transfers
Professionals
Professional Conveyancer Victoria with 30 plus years of combined experience
Experienced
Our years of knowledge and experience are second to none
Our business is completely focused on providing quality services and the best advice for our clients.
We understand you expect your property conveyancing, both buying and selling to be handled respectfully and skillfully. Getting to know our clients and the path that led them to the life changing decision to buy or sell their home, investment property, rural holding or business is what we love most about our work.
Our conveyancing lawyers offer a range of services so if you are a first home buyer, or selling the family home to downsize, buying a complex small business, we can capably provide you with our excellent legal knowledge and cheap conveyancing fees.
We're more than happy to answer any general questions, no matter how large or small, you may have about conveyancing. All questions are welcome, so please contact us!
About Wodonga

Wodonga on the Victoria side of the border of New South Wales is a gateway to Australia's rich history, geographical treasures, diverse culture and local community. With an estimated population of 93,603 living both in Wodonga and its twin city Albury, in New South Wales, this growing city is one of the expanding residential and industrial areas in Victoria. The area offers many  beautiful tourist attractions to visit from local wineries to the High Country.
Places To Visit in Wodonga
You haven't been to Wodonga if you've not explored the flora and fauna found at the Wonga Wetlands. With 80 hectares of grasslands, tracks and wetlands to explore, visitors can see kangaroos, rabbits and plenty of bird life, making this is the place to visit with your family and friends.
Just make sure you don't bring your bikes or dogs here, as they're currently not allowed.
Based on the banks of the mighty Murray River, the Yindyamarra Sculpture Walk is a fabulous place to visit.  The winding Wagirra Trail is filled with sculptures created by local Aboriginal artists along with by interpretative panels, lots of bird wildlife and picnic areas to enjoy. This is a great place for your entire family to walk, run or bike ride, or a group cycling marathon. If you are very quiet when exploring the wetlands you may even glimpse birds and turtles roaming the wetlands.
If you're up for more adventures with your friends, exploring the Wodonga SkatePark and Wodonga Creek Miniature Railway are definitely worth exploring. The artist in you will also love the many exhibits and art installations at the popular Arts Space Wodonga.
 BOUNCE Inc Wodonga is another venue dedicated to trampolining and rockclimbing, catering to all age groups of people who want to challenge themselves, and for the kids to play on the various playground choices from slam dunk to high ropes course!
Popular Culture
Wodonga  has put itself on the global map for its record-breaking attempt for the World's Biggest Rolling Pin, and is listed in the Guinness Book of World Records. The song "Wodonga" recorded by Leonard Hubbard in 1924 is a classic hit singing the Wodonga's praises.
Like many other towns and cities in Victoria, there's plenty of sports grounds around the city to play cricket, football, soccer and hockey
What makes Wodonga stand out in the sports world, it's home to a number of cricket clubs, which include the Cricket Albury Wodonga (CAW) competition. Famous teams from Wodonga are the Wodonga Raiders and the Bulldogs. Plus, Wodonga is also home to the Albury Wodonga Cycling Club, which hosts the annual John Woodman Memorial Wagga to Albury Cycling Classic.
In terms of diversity, Wodonga is closely linked to Albury in NSW, with the ever popular Lake Hume and the Murray river connecting it. This is the reason why fishing and water sports are  some of the city's popular activities, along with the cycling, hiking and camping attractions.
Industry and Economy
Wodonga is a an area of economic growth in Victoria. Some of the local industries in and around Wodonga include wineries, pet food production, a large cattle market, hydraulic hose manufacturing, a foundry, and even a polypropylene film manufacturing plant. There are also transformer and pole manufacturers in Wodonga, such as the Rocla and Wilson Transformer Company.
The Army Logistic Training Centre, a logistics base and training centre for Army tech apprentices, has it's headquarters in Wodonga, along with the Gaza Ridge Barracks, La Trobe University and the Wodonga Institute of TAFE.
The population in Wodonga is around 36,000, with $2.53 billion Gross Regional Product and includes the neighbouring local areas of Indigo and Towong.
Wodonga's advanced public transport system offers both bus and train with the Wodonga railway station which is on the Melbourne-Albury and Melbourne-Sydney lines. This is one of the factors contributing to Wodonga's strong economy and infrastructure.
With over local 2,997 businesses and a workforce of about 22,300, it's not hard to see why the real estate industry in the city is strengthening,especially as people are choosing to move out of Melbourne. Sustainable rental returns in Wodonga can continue to expect long-term growth.
Our conveyancing solicitors can provide comprehensive and reliable advice and services when you are considering buying or selling real estate.  We love what we do and our team set ourselves high standards as our service involves more than just preparing paperwork for settlement. For us it's about providing great quality assistance to our clients, giving them confidence their conveyancing process is being taken care of.
After all, buying and selling property is an involved legal process and we know you need to be confident your assets are protected from start to settlement date during the property transfer process.